Our Latest Bulletin

---
Bulletin Ecett n°27 
Target groups: youngsters at risk
---
Next webinar
Partnerships: Working with families,  Networking with other services 
Friday 30th of September 2022 at 10.00 AM.
contact@ecett.eu for registration.
---
News: Successful Ecett support for Erasmus+ Mobility grants:
5 applications for Mobility projects have been submitted to Erasmus+ in 2022 and all have been approved within the framework of Adult Education. 
Applications by Ecett partners: 
AKATIJ (French Equatorial Guyana) for the training of staff in the framework of the ,creation of a TC for 20 women and 15 children  
Rhéso Carpentras (France) Housing First, coordination of social services, re-employment, domestic violence.
Entraide SIDA Namur (Belgium) low-threshold services (harm reduction), 
L'Espérance (Belgium), therapeutic community for alcohol addicts.  
Relais Social de Charleroi (Belgium), local social and health network. 
Internships abroad:
if you want to get Erasmus+ Mobility grants to visit your peers in Europe, Ecett-Networks can help you for that. Contact
contact@ecett.eu
 before end November 2022.
---
Good practices presented during the webinar of May 2021
---
TEENS EXPERIMENTING WITH NON-PROBLEMATIC USE THROUGH BELONGING 
by Caroline Grimard , Phénix (Belgium)

PHENIX YOUTH 
Summary: In response to a growing demand, both from families and professionals, since January 2015 Phénix has been offering an outpatient programme aimed at young people aged 14 to 21 with behavioural and/or addiction problems linked to the use of products (cannabis, ecstasy, alcohol, etc.), as well as their parents/carers.
Click here to read the full article >
---
RECEPTION PRACTICES

FOR UNACCOMPANIED FOREIGN MINORS IN EMILIA-ROMAGNA
Gruppo CEIS – Modena – Italy Annalisa Pezzini & Claudio Falavigna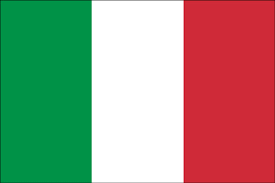 Summary: The Ceis Group, in Modena (Italy), offers a system of educational services for children and adolescents that responds in a diversified way to the many needs of children, young people and adolescents. It is within this framework that they accompany Unaccompanied Foreign Minors (UFMs).


Click here to read the full article >
---
Ecett in Africa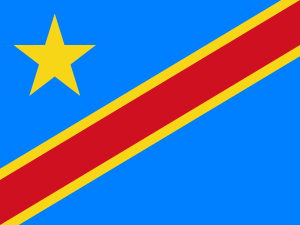 Summary: The Congolese association ANUPF (social reintegration of psychiatric patients) asked for Ecett's support to organise courses in Rwanda. Ecett accepted but as physical internships are not possible in the context of Covid, we created a new format: the "virtual internship". This means that the Congolese trainees use the documents in the Ecett travel file and the host in Rwanda fills in the "course planning" document with several stakeholders (staff, clients, families) as it is done for physical courses, but this will be done by video conference.
Click here to read the full article >
---
Good practices shared 

at the webinar in English of 23rd of April 2021
---
"Radio Show" Group

for Expression and Communication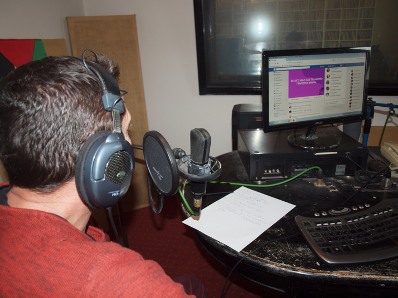 by Theodora Prodromidou, Argo, (Greece)
A group of residents participates every Saturday to a radio show with a social content (e.g. economic crisis, social racism, relationships) or relating to rehabilitation (e.g. alcohol, gamblers, drugs). The goal is to inform and communicate with the public. The coordinators  are giving some exercises: speech training, oral compositions, debates, etc.


Click here to read the full article >
---
Individual Work Plan and Personal Growth Card
by Joan Guasch, Proyecto Hombre (Spain)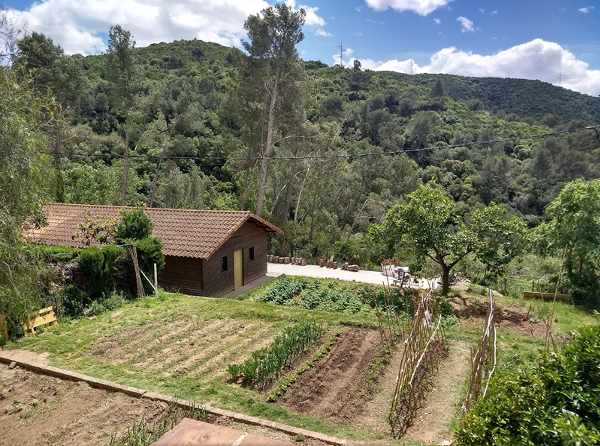 Proyecto Hombre communities have developed a tool for personalised monitoring of treatment objectives on 7 different fields. Residents record their personal and community goals to develop at their own pace and in their own way.
Personal Growth Card (GP by Paul McKellar, 2012)

Individual Work Plan (GP by Joan Guasch, 2021)
Click here to read the full article >
---
Circle Percussion Group
by Theano Chatzoudi, ARGO (Alternative Therapeutic Program of Addicted Individuals), (Greece)
In this group, that happens once a week for 10 participants, percussions are used as a means for creative expression and communication. The resulted music making derives from improvisational and structured rhythmic activities that do not require technical skills.
Click here to read the full article >
---
Upcoming Webinars
Athens 11.00 AM; Brussels 10.00 AM; London 9.00 AM
https://www.ecett-networks.eu/platform/course/view.php?id=30&lang=en
Thematics

in English

Low threshold and Prevention:

Social work; Harm reduction; Substitution; Prevention

Friday 25th of February 2022

Management of organisations:

Human resources, Quality control, Research and development

Friday 29th of April 2022

Treatment of addiction, residential / non residential:

Welcome phase, Therapeutic community, Social reinsertion phase  

Friday 24th of June  2022

Partnerships:

Working with families, Networking with other services   

Friday 30th of September  2022

Target groups:

Minors, Addicted mothers and children, Dual diagnosis, Justice, Gamblers

Friday 25th of November 2022